Setlist:

0, 1993 Pittsburgh (PA), Three Rivers Stadium
Pittsburgh (PA
1993 Pittsburgh
Caffeine
Death March
RV
Midlife Crisis
Be Aggressive
A Small Victory
Jizzlobber
Land of Sunshine
Epic
Easy
Surprise! you're Dead!
Zombie Eaters
We Care A Lot
Let's Lynch The Landlord
The set-list may not be complete and is in no particular order.
93MikeRoddy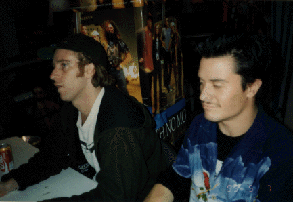 93WordBillyMike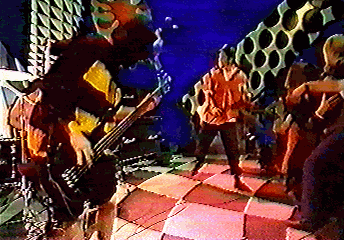 93WordMike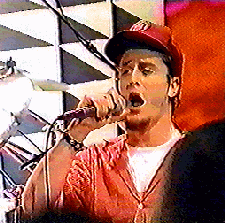 93WordRoddy
93WordSBillyMike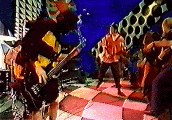 93WordSMike

93WordSRoddy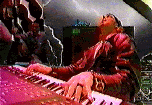 93_scream